Biography, Drum Lessons & Tuition
Ian West has been teaching drums in the South Yorkshire region for the last 30 years. From his base at Supanova Studios, he offers drum tuition and drum lessons in all musical styles to all levels of students, along with offering specialist tutoring in advanced drumming techniques.
Ian's successful drum teaching methods have encouraged students from all over the Yorkshire region to attend his Drum School. His high class reputation and excellent student exam pass rate have attracted students to the school from many areas including Doncaster, Rotherham, Barnsley, Sheffield, Lincolnshire, Nottinghamshire and Humberside. See Drum Lessons Doncaster
Born Sydney Australia, Ian came to the UK and studied drums (Level 6 Diploma-BA Honours Degree - 3rd year) with John Ellis MBE of the Doncaster Jazz Association. Ian has been playing drums professionally for over thirty years and is a much sought after session drummer as well a highly respected and influential drum tutor and drum clinician. Ian's session drumming demands have seen him cover a wide range of musical genres including Soul, Rock, Pop, Funk, Jazz/Big Band, Blues, Latin American etc. See videos page
Ian is also an alumni member of The Doncaster Jazz Association and has toured and performed at all the major jazz festivals in the world including Montreaux, Nice, New York and all Jazz Festivals in Great Britain. One of Ian's achievements was being awarded the BBC Kenny Clare prize for Best Jazz Drum Performance in the UK.
Artists
Ian is in great demand as a both a live player and session musician and has performed with the following artists: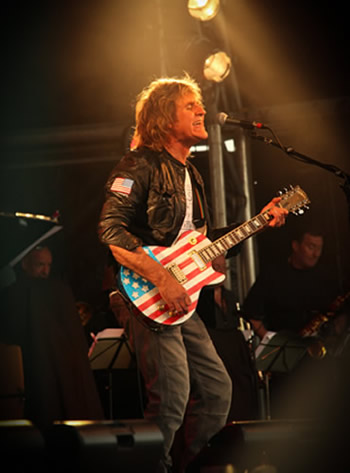 Ian's career as a Drummer/Tutor
Ian also has a very active drumming career, recording all types of music including, Pop, Rock, R&B/Soul, Jazz,Metal, Reggae,Singer/Songwriter, Hip-Hop/Rap, Blues, Latin, including Abbey Road sessions.
Ian is also a regular performer with the Mark Ellis of Vibe Music.
Ian has also spent many years as a highly sought after performer on the theatre circuit and has worked with many famous artists including:
Recent Projects/Employments
Director - Ian West's School of drums
Musician at Vibe Music
Drummer at Session Player
Doncaster Music Services
Copley Junior School
XP School
Balby Carr Community Academy
New Pastures Primary School
De Warenne Academy
Sir Thomas Wharton College
Focus School Bramley Campus